Flex Community
A partnership between Bath & West Community Energy and Stemy Energy
Help us shape the future.
Test a new, innovative approach to reducing carbon emissions in your home.

Why would you be interested in Flex Community
Get involved in a

plan for hot water heating, space heating or electric vehicle charging

that will help reduce carbon emissions without having an impact on comfort.
Your involvement will influence how we develop an approach that will become central to the energy transition over the next 3-5 years.
For a full explanation of Flex Community and the types of involvement we are looking for click here to go to the frequently asked questions.
Do you want to do something about the climate crisis?
Do you live in Bath & North East Somerset ?
Do you have or are you willing to have an immersion heater, an electric vehicle charging post, radiators or a heat pump?
If the answer is yes to all of these questions, we want to hear from you! Email us at help@stemyenergy.co.uk to get started.
Who we are
Bath & West Community Energy
Bath & West Community Energy (BWCE) develops community owned renewable energy projects, offering local people the opportunity to invest in local projects, earn a reasonable return and as members have a say in the running of the organisation. BWCE is set up for the benefit of the community and to support local action to reduce the impact of climate change. www.bwce.coop.
BWCE has delivered a wide range of community renewable energy projects as well as running innovative pilots, including Solar Streets and EmPower projects, that have involved us in working with householders around electricity use, as well as installing solar PV, batteries and monitoring and control hardware in people's homes.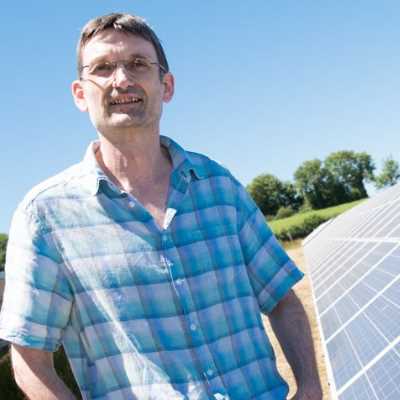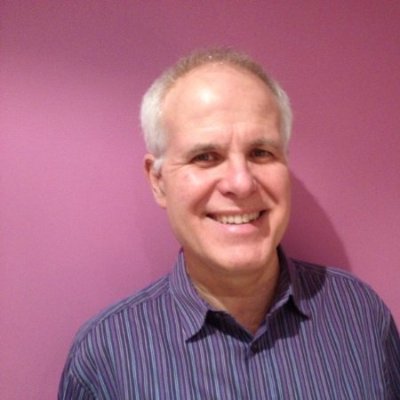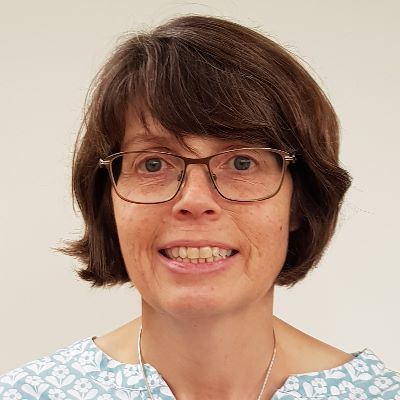 Stemy Energy
Stemy Energy was created with the mission to reduce the energy bill of end-users, reduce their carbon footprint, and promote a more sustainable energy system, using learning tools to participate in the ancillary services market in real time whilst managing the demand simultaneously.
Stemy Energy was founded by Alvaro, Jaime, Francisco, Miguel, Antonio and Carlos, experts with 20 years of experience working in high performance intelligence in the electricity sector. It was born from a project called SPLODER, which evolved into a commercial product as it proved successful. Stemy has worked with Spanish utilities, and has a working platform with homes all over Spain. Now, Stemy is creating new products adapted to the UK electric market and user experience, in collaboration with Bath & West Community Energy.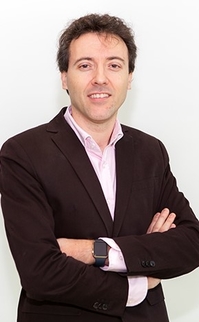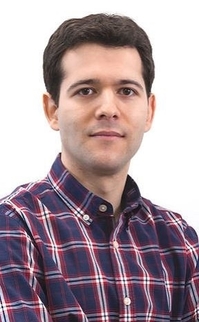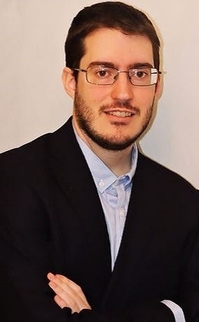 For a list of Frequently Asked Questions, please see
here